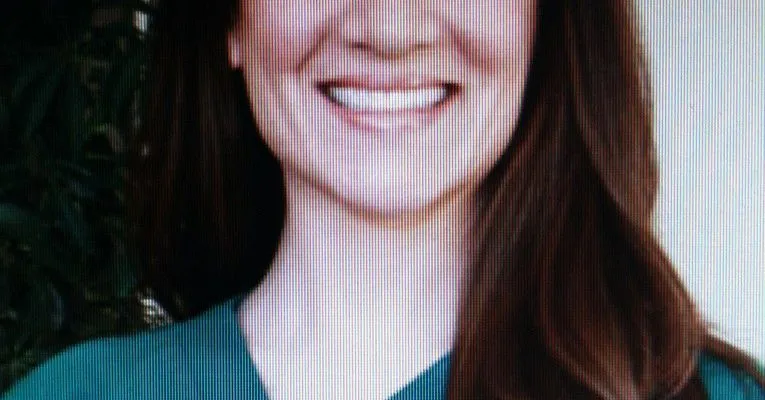 As we travel down life's road, it is never a straight path. We all don't follow the same guide, we meet different travelers along the way and some journey along with us longer than others. Each and every one touches our lives in a different way and hopefully makes us more complete!
For a few short years, we were so fortunate to have Meryl Leigh join us as part of our oral health care team. Kind, gentle and sweet with just a hint of her southern roots when she spoke, her passion for dental health and well being made a gigantic statement! We were so lucky she traveled along with us until now. Meryl Leigh also needed to give back to the boarding school where she attended high school. As many of you know, for the last year she was an assistant housemothers. When she was asked in late July to assume the position of Head House Mother, the only possible answer for her was YES!
So we wish her well and send her down her path with all our love! We will miss her, but know she's following her heart!
Comments: