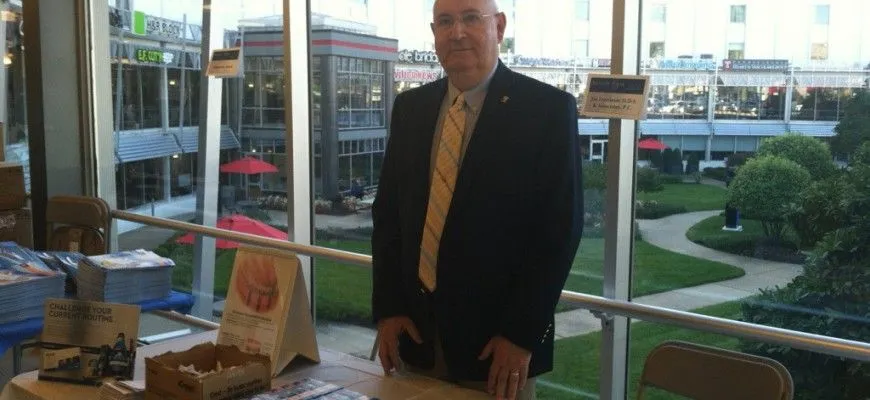 Today I was the resident Dental Expert at State Representitive Madeiliene Dean's Senior Fair held at the "Pavilion" in Jenkintown, PA.
I was there along with a host of other community organizations and services all focused entirely or in part with assisting seniors and improving their quality of life! There are so many services and help today for seniors, but it is key to match up people with what they need and even help them find the services they require!
I was also privileged to be one of the core sponsors of the event as you can see from this "Thank You"! It was a fun few hours of dispensing advise, free samples courtesy of Crest, and meeting so many interesting and engaging individuals!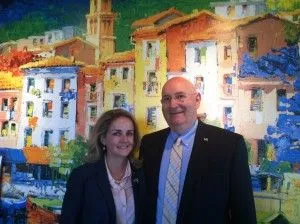 Here I am with Representative Dean, as she makes her rounds among the participants and attendees at the Senior Fair. Pennsylvania's 153 District (and the Dental Profession) is so lucky to have such a tireless advocate in our state capital. You never know where I'm going to show up next in the pursuit of dental health and excellence in care!
Comments: