In order to provide the best dental care, it requires a dedicated team of dental professionals. Every member's talent is used in harmony to assure that your care is safe, efficient and the best.
Jay Freedman D.D.S.
Dr. Jay Freedman opened his dental practice in 1980 after graduating from Temple University School of Dentistry.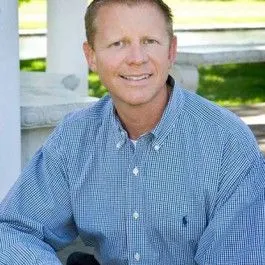 Scott A. Gradwell, D.M.D.
Dr. Gradwell began his career in periodontal practice in 1988, working as a restorative dentist during his residency program.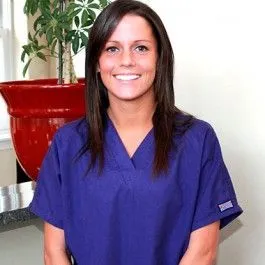 Alyssa Shaeffer, E.F.D.A.
Alyssa grew up in Cape May, NJ, where at a young age she knew she wanted to work in the dental field.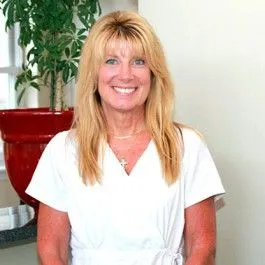 Kathy Hnatko, E.F.D.A.
Kathy has always been in the healthcare field, and has been on staff at Freedman Dental Associates since 1989.
Beth Packer-Senich, R.D.H., B.S.
Beth is our full time Hygienist. She was born and raised in Sherburne, New York. Beth attended Keystone Jr. College