Closed & Safe Water Supply
Every dental chair has a bottle of sterile water. This water is what comes out of the drills and water sprayer (syringe). The entire system is closed to outside water. Maintained on a systematic schedule and provides an absolute safe water supply for you.
Digital X-Rays
All x-ray imaging is done using a computer scanner to read a phosphor plate. The benefits for you are significantly less radiation with better diagnostic quality and more visual options such as 3D, colorization, magnification just to name a few.
E-Records
Records have been computerized since 1988, in 1993 we started using our current software. All patient information including all imaging has been electronic for nearly 10 years. This information is safe, secure and readily accessible by us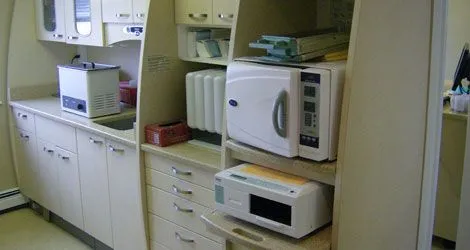 Solaris
Solaris is a specially designed dental sterilization cabinetry unit. It exceeds National Institute of Health standards, from dirty to sterile procession of instruments. Part of Solaris is multiple sterilizers and everything we need to insure your safety.
Quattro
This dental hand piece (drills) maintenance unit pre-cleans and lubes the hand pieces, dental drills and polishers prior to sterilization.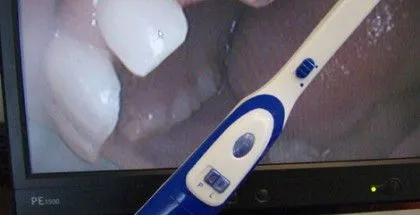 Intra-oral Camera
This instrument allows us to take close ups of teeth and soft tissue up to 10 times magnification. It allows you and if necessary your insurance company to see the problems we see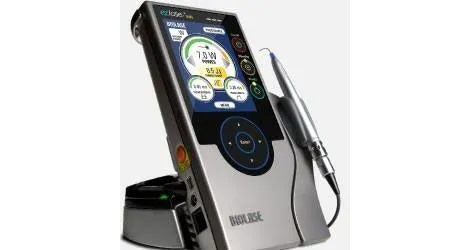 Laser
Dr. Gradwell uses in specific cases a soft tissue laser for fast and easy treatment of certain periodontal (gum) problems. This allows for faster healing and less post treatment complications.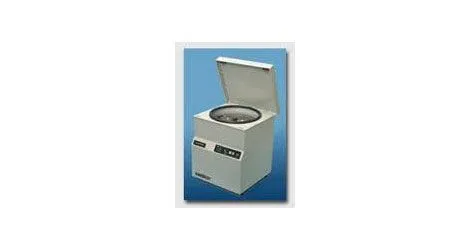 PRP – Platelet Rich Plasma
Part of the science of Regenerative Dentistry this allow us to take a small amount of one's own blood and isolate the healing factors to concentrate them and then use them in insure greater levels of success and better outcomes in Implant surgery, bone and tissue grafting, along with accelerated healing.
Implant Drill
Because of the delicacy of placing dental implants we have specialty unit, who's only purpose is to prepare sites for the placement of dental Implants.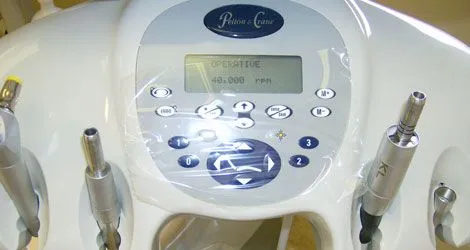 Electric Hand Pieces
The 1960's replaced the belt driven dental drills with high speed air. Now we have replaced them with high tech electric hand pieces. Nano technology means quicker, quieter smoother running and less traumatic visits.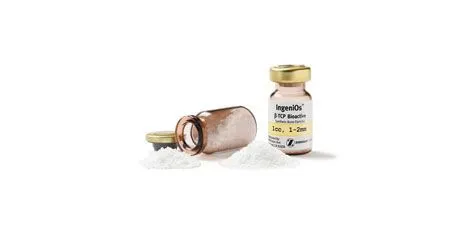 Regenerative Materials (Bone)
Implants are not the only bio-medical devices that we use to replace something missing. Bone and soft tissue defects can be restored using specific form of denatured bone and a variety of specific use membranes to replace hard and soft tissue that are lacking.