Our office is nearly a complete one stop for all your dental services. From comprehensive routine care to esthetic makeovers to full mouth rehabilitation to your child's first visit, we do it all.
Cosmetic Dentistry
Whether it is repairing a chipped tooth, straightening a crooked smile, revitalizing a broken or worn dentition, your smile leaves a first and lasting impression. Let us give your best!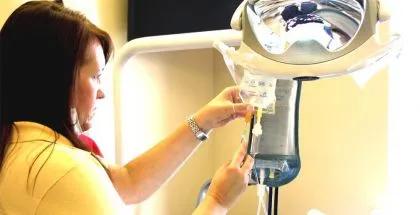 IV Sedation
If you are to anxious or overwhelmed by even the thought of the dental care you require… don't sweat it….. Your care can be done under IV Sedation. (twilight sleep)
Oral Surgery
Removing a hopeless tooth, draining an abscess, helping along a "wiggling" baby tooth are often simple and painless. An infected tooth can lead to serious health issues, even death.
Invisalign
Straight, symmetrical teeth don't just add up to a magnificent smile, but it is also an important asset in your overall health!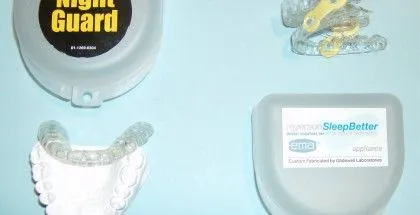 Night Guards
Athletic Mouth Pieces, Snoring/Sleep Apnea Worried about a dental related sports injury, grinding you teeth while you sleep, snoring ruining your partners sleep, or even the risk of mild to moderate sleep apnea.
Endodontics (Root Canal)
Root Canal therapy that is still stuck in the public's mindset as medieval has also made the leap into the 21st Century! At Jay Freedman, D.D.S. & Associates, P.C. we are proud to be on the cusp of the future.
Implant Treatment
One tooth, a couple, or even your entire dentition can be replaced with dental implants. Restore a smile, reinvigorate eating, and recapture the quality of your life!
Complex Restorative & Tooth Replacement
Crowns, Bridges, Partials... No ONE today need should be without a complete set teeth. Proper nutrition demands it and what about your smile?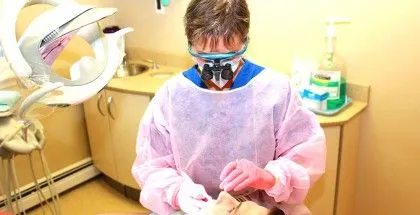 Gum Treatment
Periodontal (Gum) health has become well established as the cornerstone of good general health. Today's methods are improved and are so different (for the better) than just 15 years ago, that the ordeal is gone and the cure is nearly here.
Simple Restorative
Small jobs around the house are always easier and cheaper to do than the big projects, It's no different with your dental health… small is simple and less costly.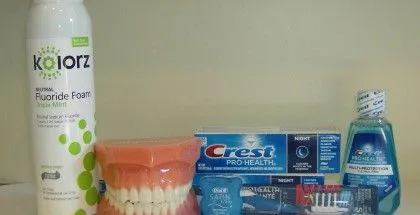 Prevention
In every endeavor and aspect of life, prevention is the cornerstone to safety, health, and smooth sailing! Your oral health is no different, so let us help you keep "the wind at your back".