At the end of last month, my office continued our ritual of Adult, Child and Infant CPR recertification along with training on our AED.
This is a requirement for all the clinical staff members of my team, including myself in order to maintain our licenses. All doctors, dental hygienists and EFDAs must have current certification!
But two things really set us apart from your typical office. First is that I require my administrative staff to maintain current certification. It is just as likely that someone waiting for a patient in the reception room could have a medical emergency, making Coleen and Jan the closest responders when seconds count!
Everyone must be ready with similar skill levels for the unthinkable at all times! And while I am the team leader, I could be in the bathroom when a crisis occurs, so EVERYONE is trained! And second, we have an AED, which today is common in airports, malls and many public places, but not required at a dental office (yet).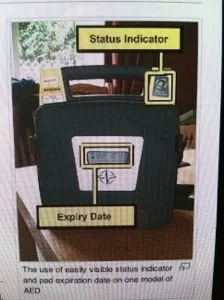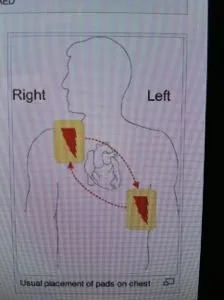 Comments: